Please be sure to visit our LASA virtual exhibit on our website to browse our new titles, to learn more about our Envisioning Cuba, Latin America in Translation, and our new Latinx Histories Series, and to connect with editors Debbie Gershenowitz and Andreina Fernandez. 

Use promo code 01DAH40 at checkout to receive a 40% discount on all books. If your order totals over $75, you'll also receive free domestic U.S. shipping.
New books in our Envisioning Cuba Series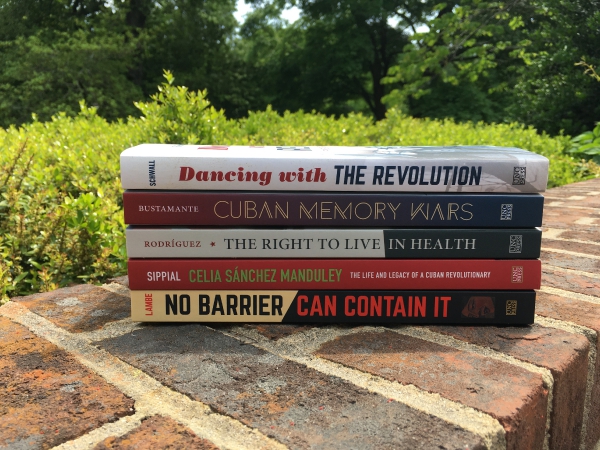 New books in our Latin America in Translation Series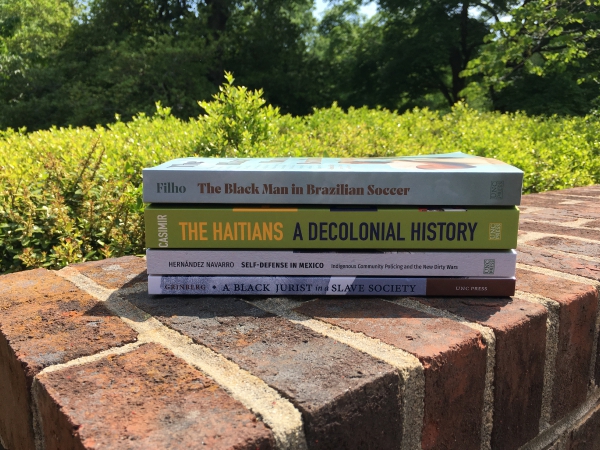 As a leading publisher of American and Latin American history, UNC Press is delighted to announce the launch of Latinx Histories, a book series premised on the view that understanding Latinx history is essential to a more complete and complex understanding of the history of the United States, the Americas, and the world.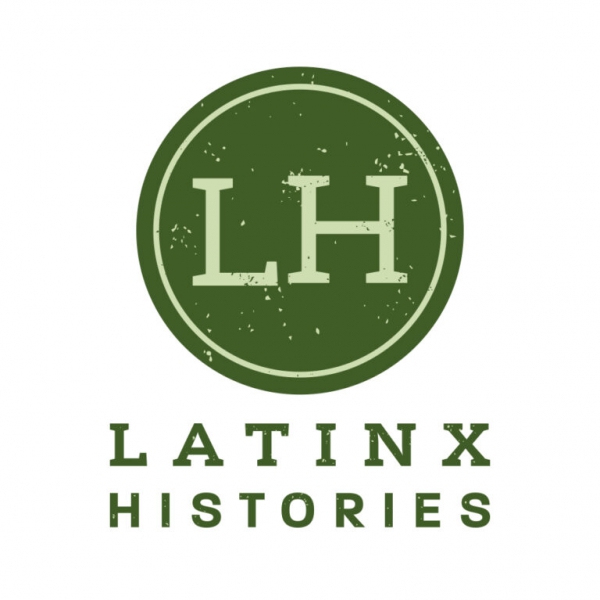 ---
---
---
---
---
---
---
---
---
---
---