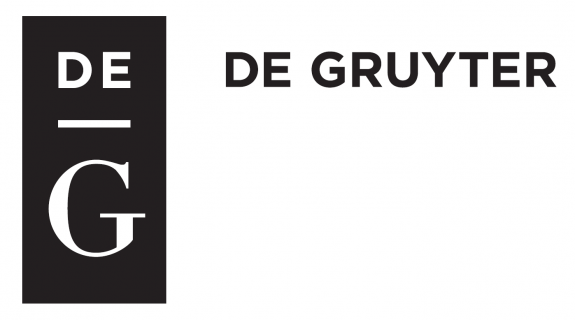 De Gruyter is an international publishing house with headquarters in Berlin and branches all over the world, ranging from Boston to Beijing. As a family-owned company with a history spanning 270 years, De Gruyter Publishing House is internationally known for its humanities and social sciences program. Particularly noteworthy is our extensive network of publishing partners that began to form in 2012, with Harvard University Press as the first partner. The network continues to grow to this day, including in the Spanish-speaking world with the affiliation of Iberoamericana Vervuert in 2018.
Our well-established program in the field of Hispanic Literature and Linguistics is now actively expanding into Latin American and Area Studies, while strategically, we continue to promote open access as one of our central values since the beginning of the movement. Making open access a priority from early on has made us the largest independent academic publisher of open access books with more than 2,800 such titles available on degruyter.com. In this vein, De Gruyter fosters the circulation of knowledge linked to Latin American Studies, especially by making publications in Spanish and English possible.
If you are interested in publishing with us, we invite you to familiarize yourself with the materials about our department (available on the right side of this web page), or to contact us directly by e-mail or through the contact button on this page. We would be happy to discuss your publishing projects with you. We also cordially invite you to visit our virtual book table below and see some of our latest publications.
---
---
---
---
---
---
---
---
---
---
---